Our Company
Please take a moment to learn about Martin M. Sacks & Associates:
Mission Statement
We strive to build client and community relationships by developing and utilizing our professional and personal skills. The size of our firm promotes these relationships, while our structure and experience allows us to deliver services to small, mid-sized and large companies and individuals.
We have found that clients don't care what you know until they know that you care and it is our goal to convey that level of consideration in every interaction. These goals assist our clients, ourselves, and our community in the realization of financial success, client and staff stability, and community respect.

Clients' don't care what you know, until they know that you care.
Our History
Martin M. Sacks & Associates was founded in 1957 by Martin M. Sacks, CPA (1926-1983). The accounting office was originally in the Kel-Front Building in Harrisburg, PA until it moved to a North Front Street, Harrisburg location. We outgrew Front Street and are now located at 4775 Linglestown Road, Harrisburg. We are also affiliated with Martin J. Flannery & Associates, LLP located at 430 North Enola Drive, Enola.
The firm began as a two-person office that has grown to over twenty people. We pride ourselves in our diverse clientele but through the years we have developed an expertise in the construction, restaurant, medical, fitness center, franchising, and rental industries. Our loyal following and their confidence in us has made it all possible.
Our Team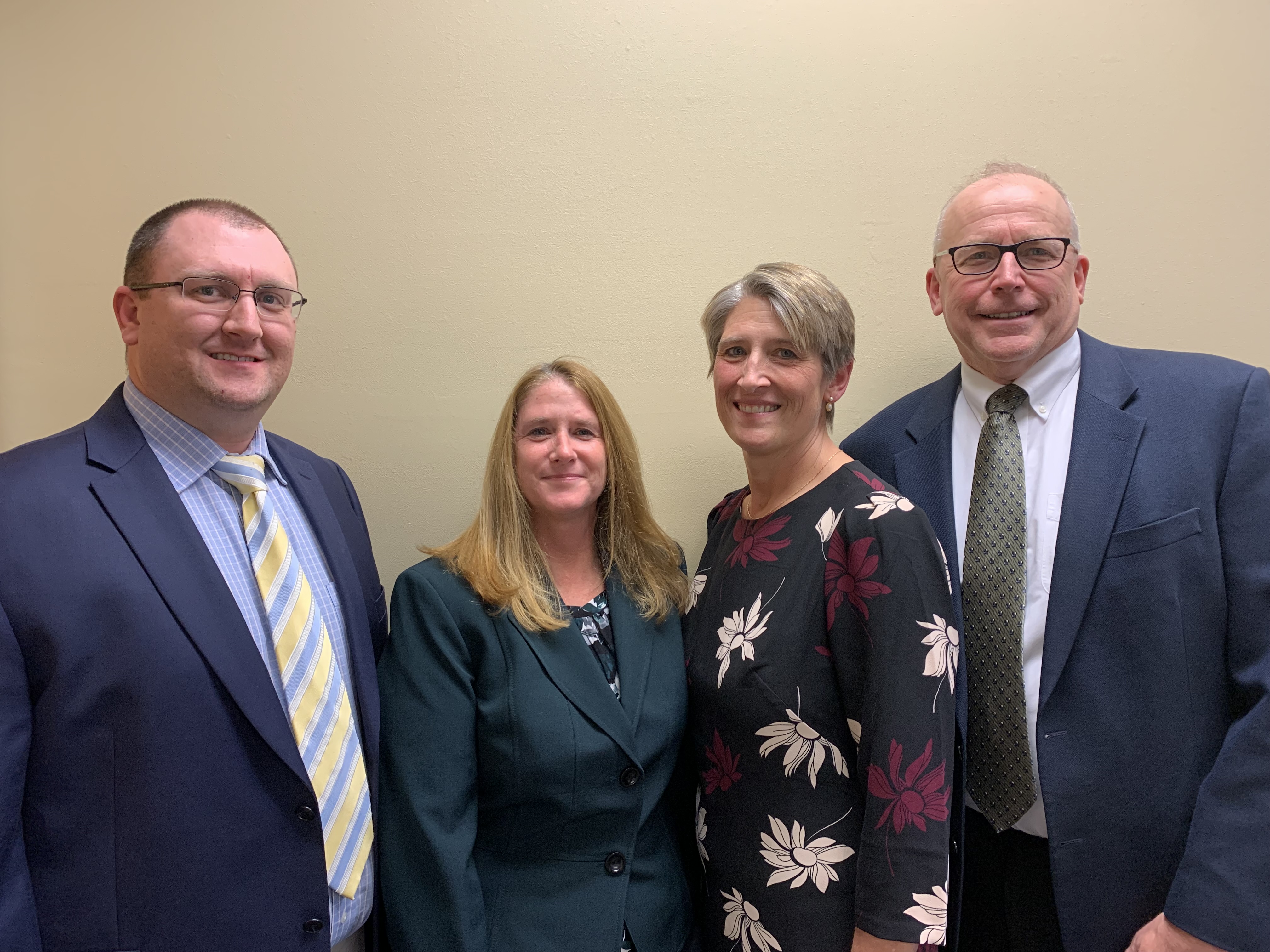 Partners
Staff Accountants
Senior Consultants
Martin Flannery – Senior Consultant — Provides small business accounting services, tax planning and preparation mjf@mjflannery.com
Patrick Flynn, CPA — Provides tax planning and return preparation services phf@mmsacpa.com as well as succession planning service through www.privatecapitalcorp.com


In Memoriam:
Robert J. Blazina 1945-2020
Martin Sacks 1926-1983
Support Staff